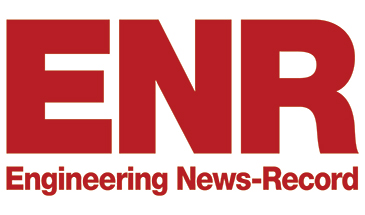 ENR Announces 2016 Global Best Projects Winners
The contest joins ENR's successful regional and national U.S. competitions in identifying and honoring the project teams behind outstanding design and construction efforts of the past year.
Industry veterans selected 23 projects hailing from 15 different countries and five continents as outstanding examples of the risks and rewards – and the hurdles overcome – of designing and building internationally.
The judges looked at projects in many markets and examined safety performance, innovations, challenges, and design and construction quality – with a special emphasis on the diversity of global project teams and their collaboration. They also considered how the project benefits the local community and/or the construction industry.
The panel selected Global Best Project winners in a variety of categories. They also had the option of choosing Award of Merit honorees.
All of the winning projects – and judges – will be spotlighted in more detail in the Sept. 19 issue of ENR.
Road/Highway
Global Best Project: LBJ Express, located in Dallas, Texas, U.S. Submitted by FERROVIAL AGROMAN
Original source: http://www.enr.com/blogs/13/post/39808-enr-announces-global-best-projects-winners